Say what you mean. Mean what you say.
The heat was rising and pressure intensifying for our longtime customer Living Water International while on a water well drilling mission in Nicaragua in April 2015. With temperatures well above 100 degrees Fahrenheit and challenging terrain, Living Water's Lone Star 400T+ drill rig needed modifications to adapt to the extreme conditions.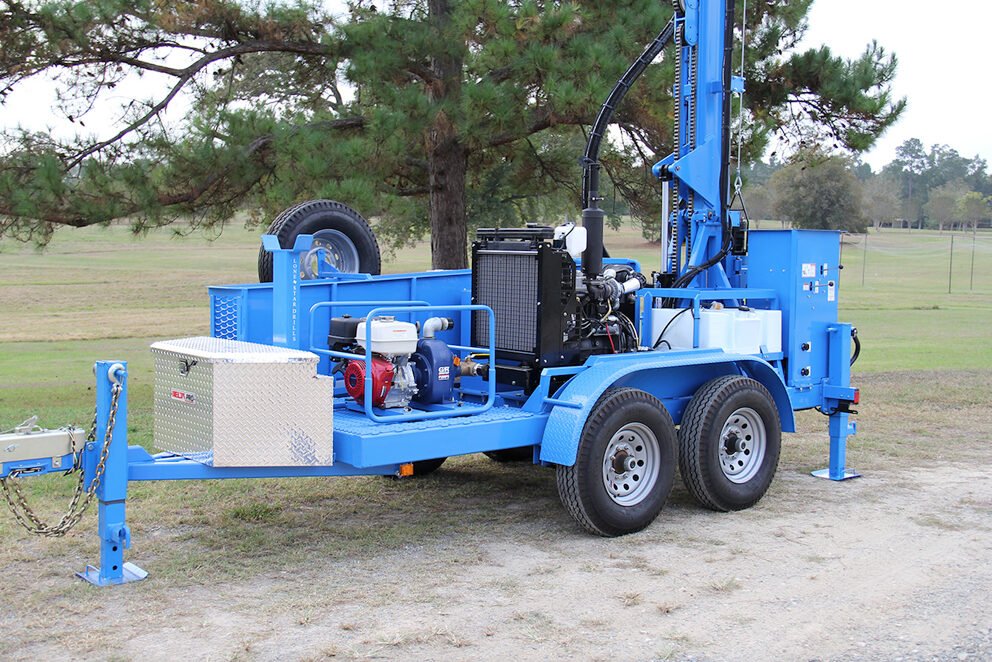 Contact us for any questions. We're committed to developing drilling solutions for you in even the most challenging environments.That's why we stood by our service commitment and ventured to Nicaragua for troubleshooting. Nicaragua, known for its harsh volcanic rock and smoldering temperatures, is a demanding drilling environment for even the toughest equipment, like the LS400T+ drill rig. To adapt, we updated the unit with an:
Electric fuel pump- ensures uninterrupted flow of fuel to the engine.
Guide assemblies- keeps the chain sheaves tracking for increased reliability and safety.
With these updates, Living Water's mission to deliver clean water to those who need it most carried on. Not only that, but electric fuel pump installation kits were sent to existing customers facing similar conditions and the improvements come standard for future customers.