Knowing the quality of the soil is essential for reducing the risk of working with unstable or unhealthy soil. Whether determining the best location for a water well or building infrastructure, soil sampling equipment from Lone Star Drills offers efficiency, precision and accuracy, even in the most remote locations.
Applications
Soil Testing
Core Sampling
Geotechnical Engineering
Standard Penetration Testing (SPT)
Well Monitoring
Lone Star Soil Sampling Drills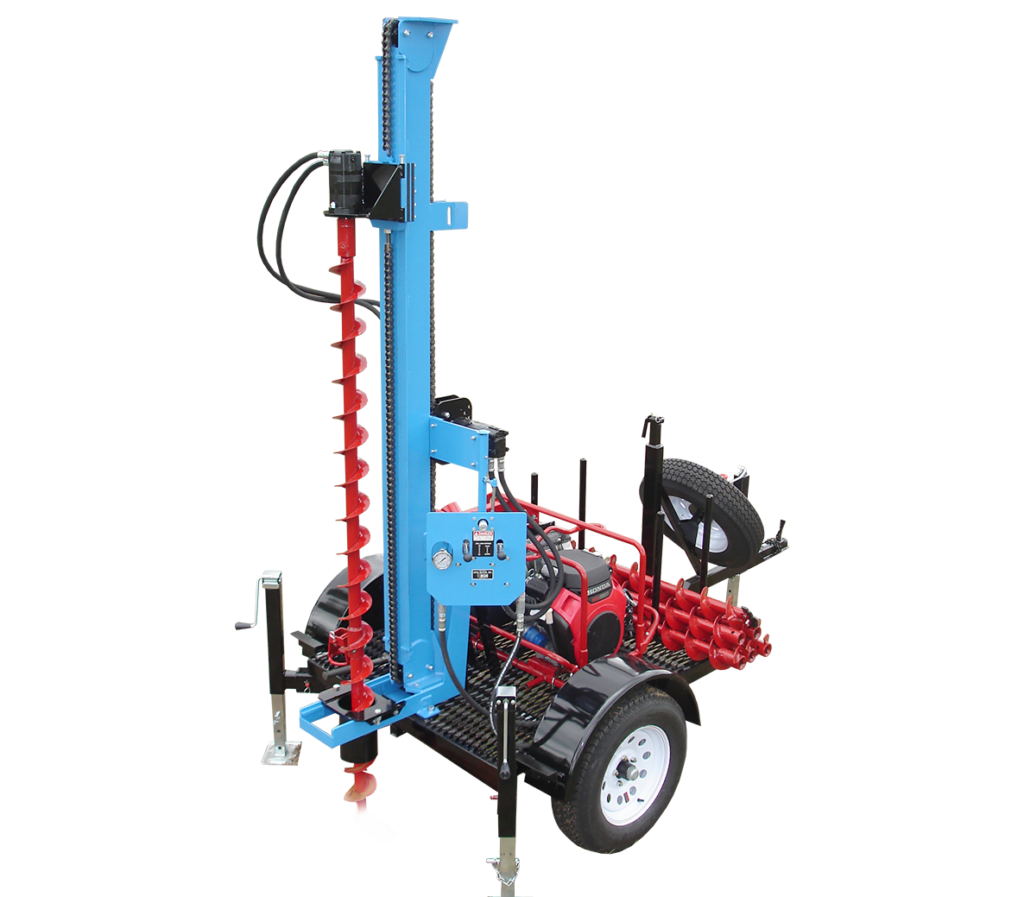 LST1A+ / LST1A+HD Soil Sampling Drill
This fully hydraulic drill is mounted on a single-axle trailer and features an auger head drive that makes it well-suited for drilling holes to examine soil cuttings.
This drill includes a tower, cathead, pulley and rope to facilitate standard penetration testing with a 140-pound manual safety hammer.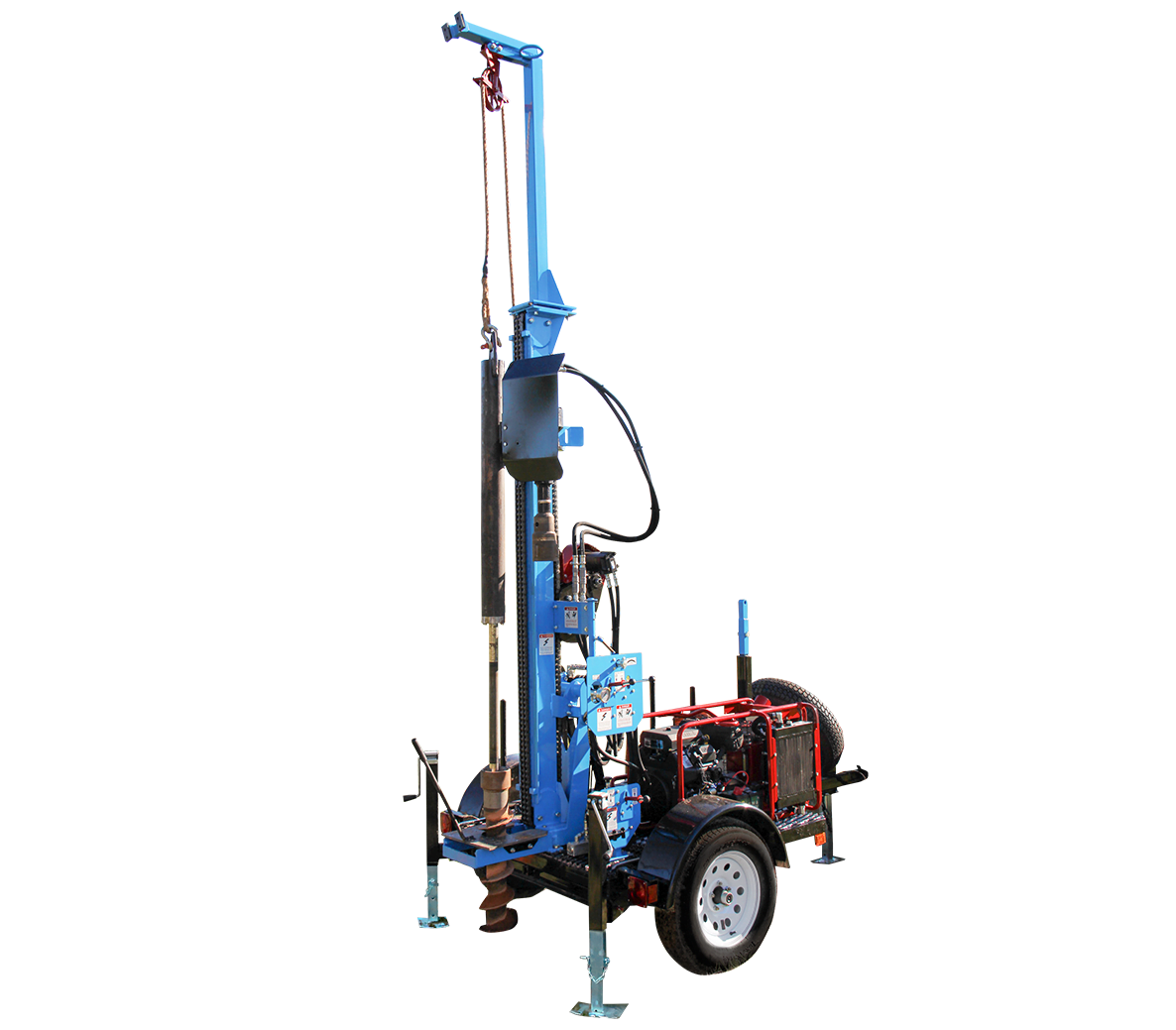 The drill has a planetary reduction gearbox for up to 1,100 foot-pounds of torque and increased pull-back/push force to tackle challenging soils.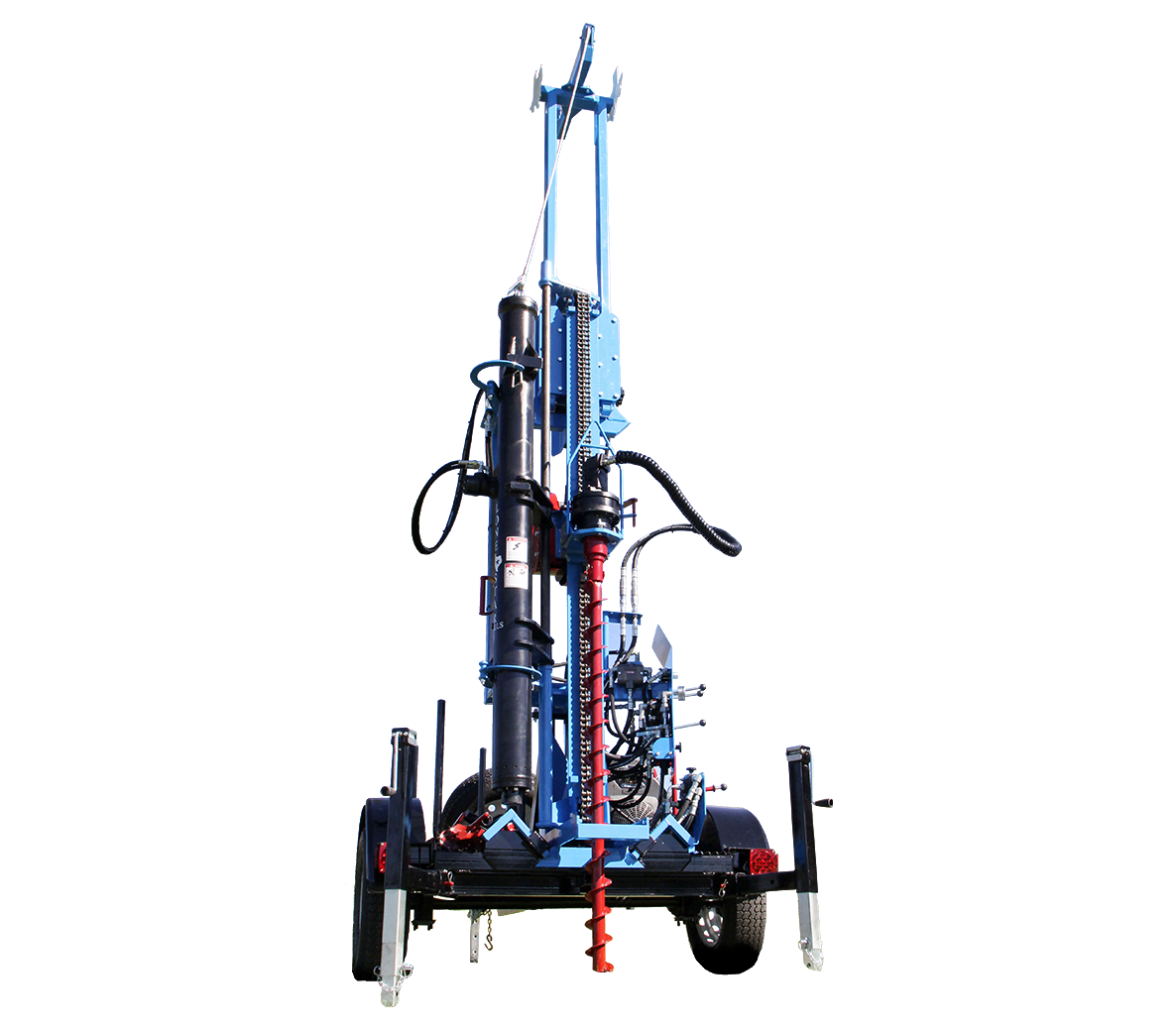 This geotechnical drill rig can be trailer or truck mounted. The automatic hammer ensures easy operation and is paired with a hydraulic winch with 1,500 pounds of pull for raising the hammer and sampling string.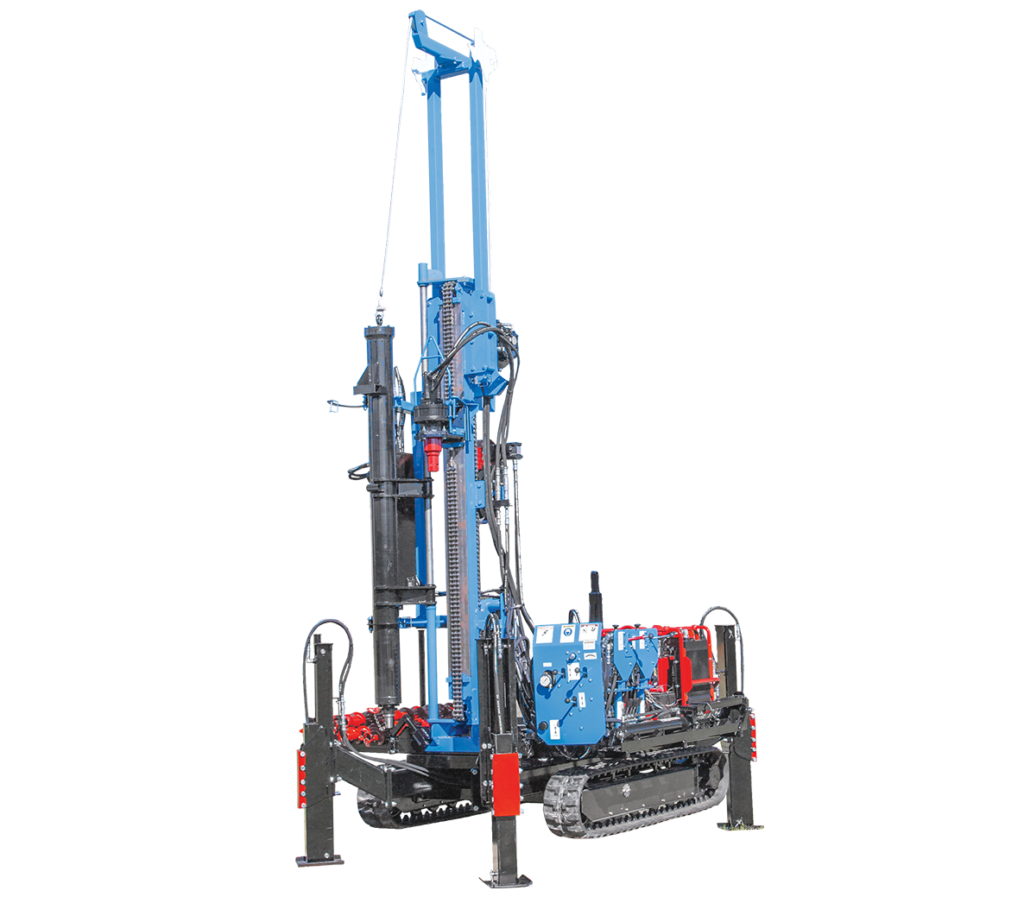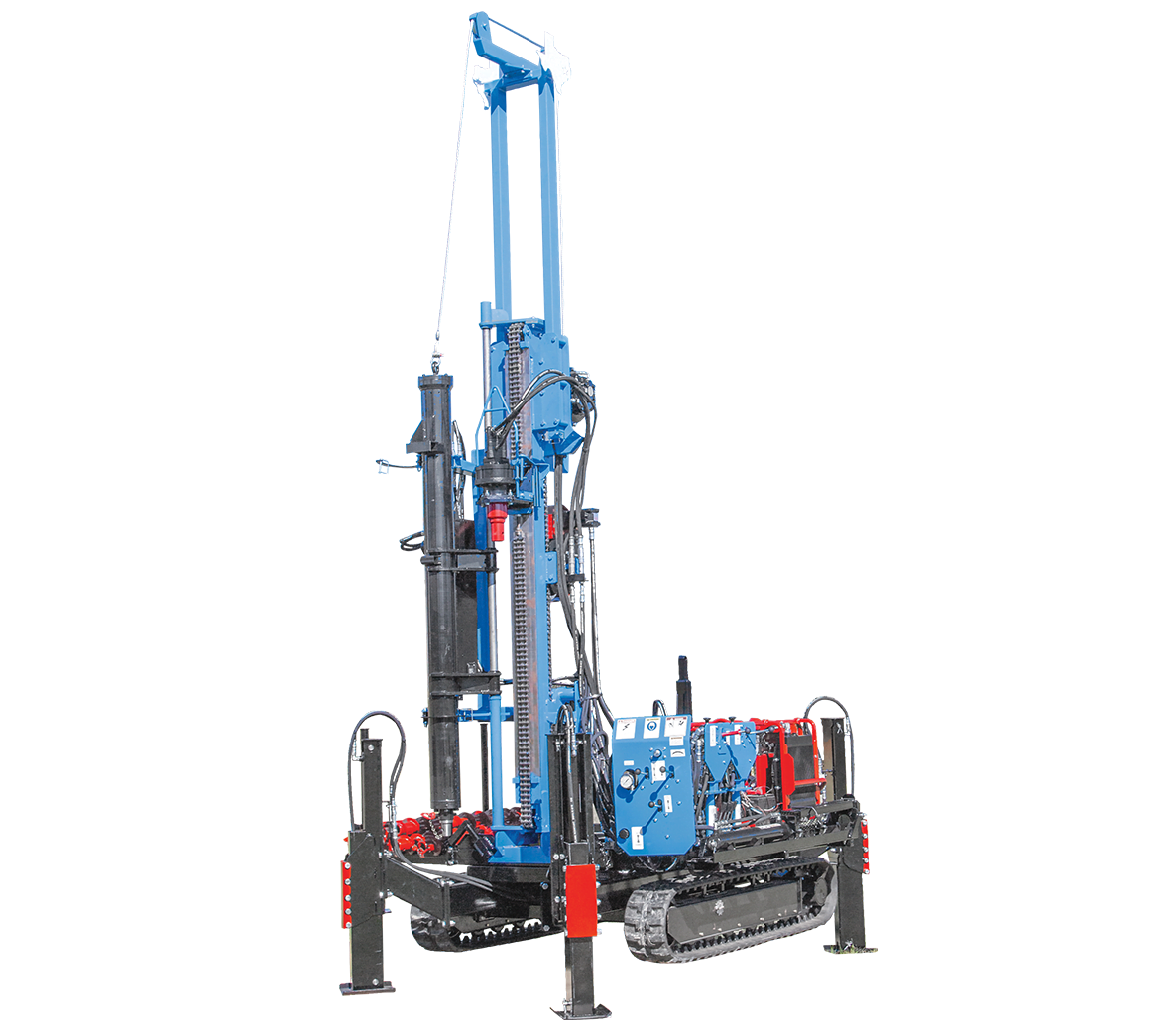 This remote-controlled, track-mounted geotechnical drill comes standard with the 140-pound automatic hammer paired with a hydraulic winch to ensure accurate sampling and easy operation for raising the hammer and sampling string.
Accurate and efficient soil sampling doesn't need to be cumbersome or costly. Lone Star Drills and Little Beaver offers a full line of soil testing equipment and accessories designed to put the control back in your hands.
Little Beaver Soil Sampling Drills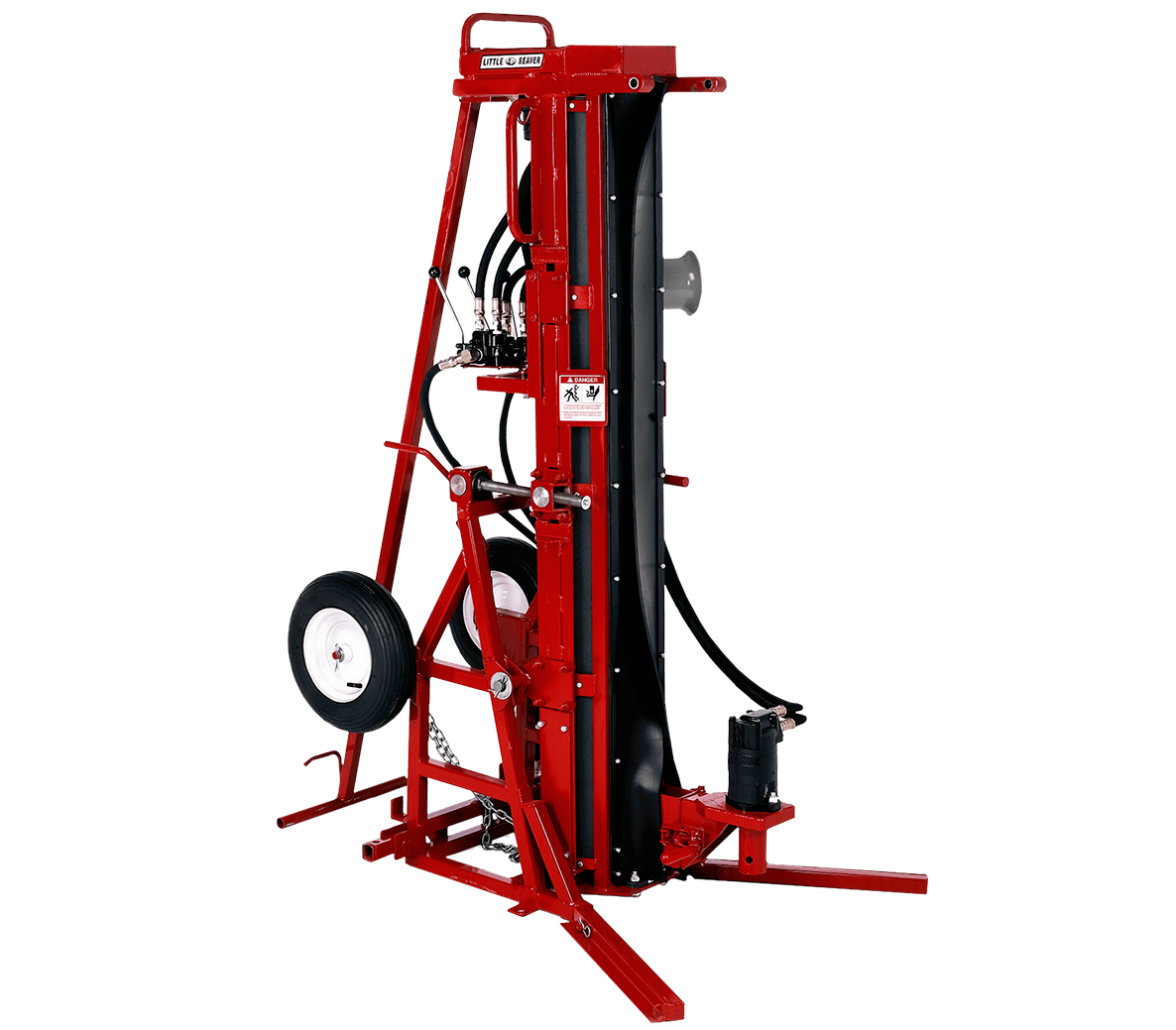 The Big Beaver Earth Drill and SSK-1 cathead kit make a great combination for environmental soil sampling.